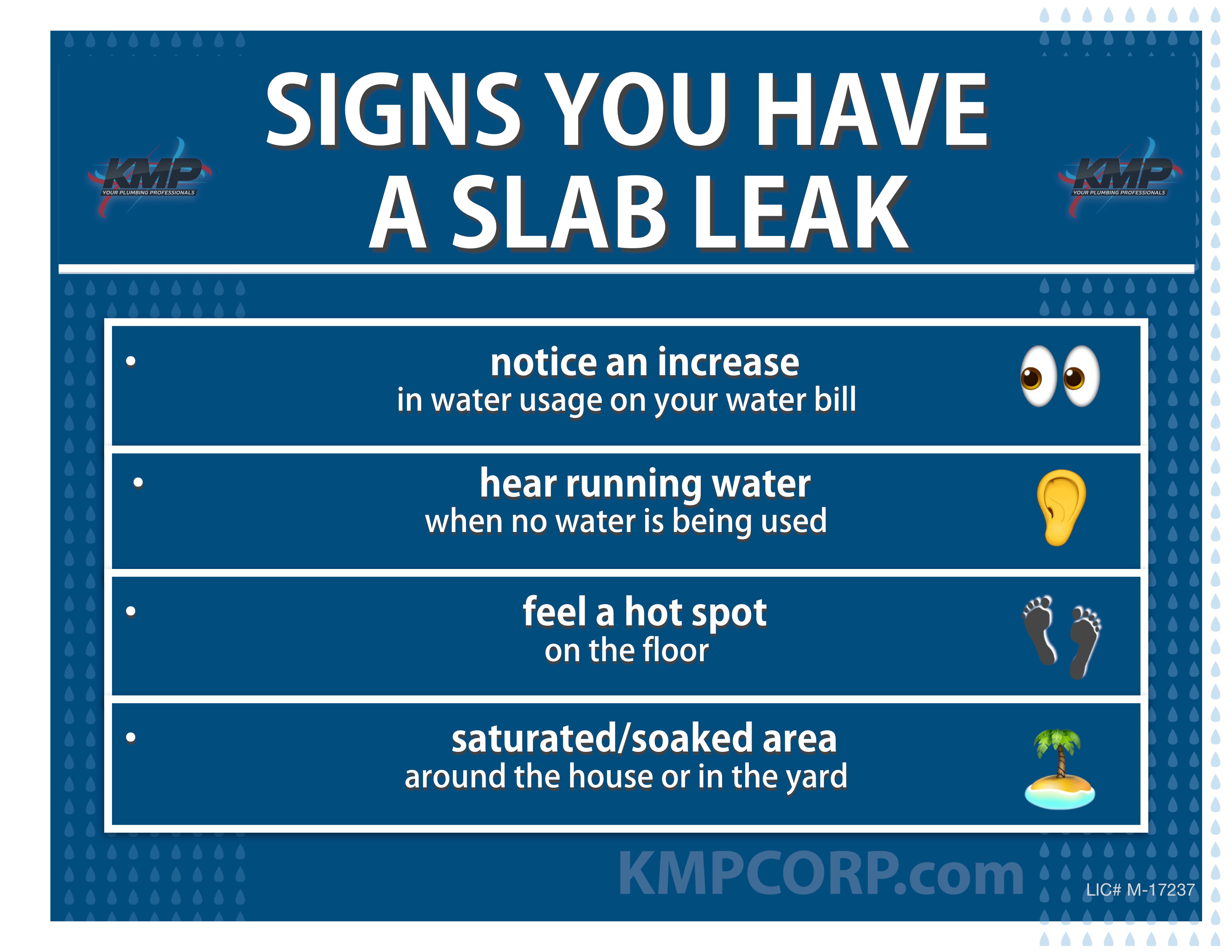 Have you noticed an increase on your water bill? Do you hear water running all the time? You may have a water leak behind the scenes.
Slab Leak Detection and Repair
If you have hot areas on your floor, wet spots, high gas and water bills or hear water running you may have what is known as a slab leak, a hole in one of the copper water lines running below your concrete slab.