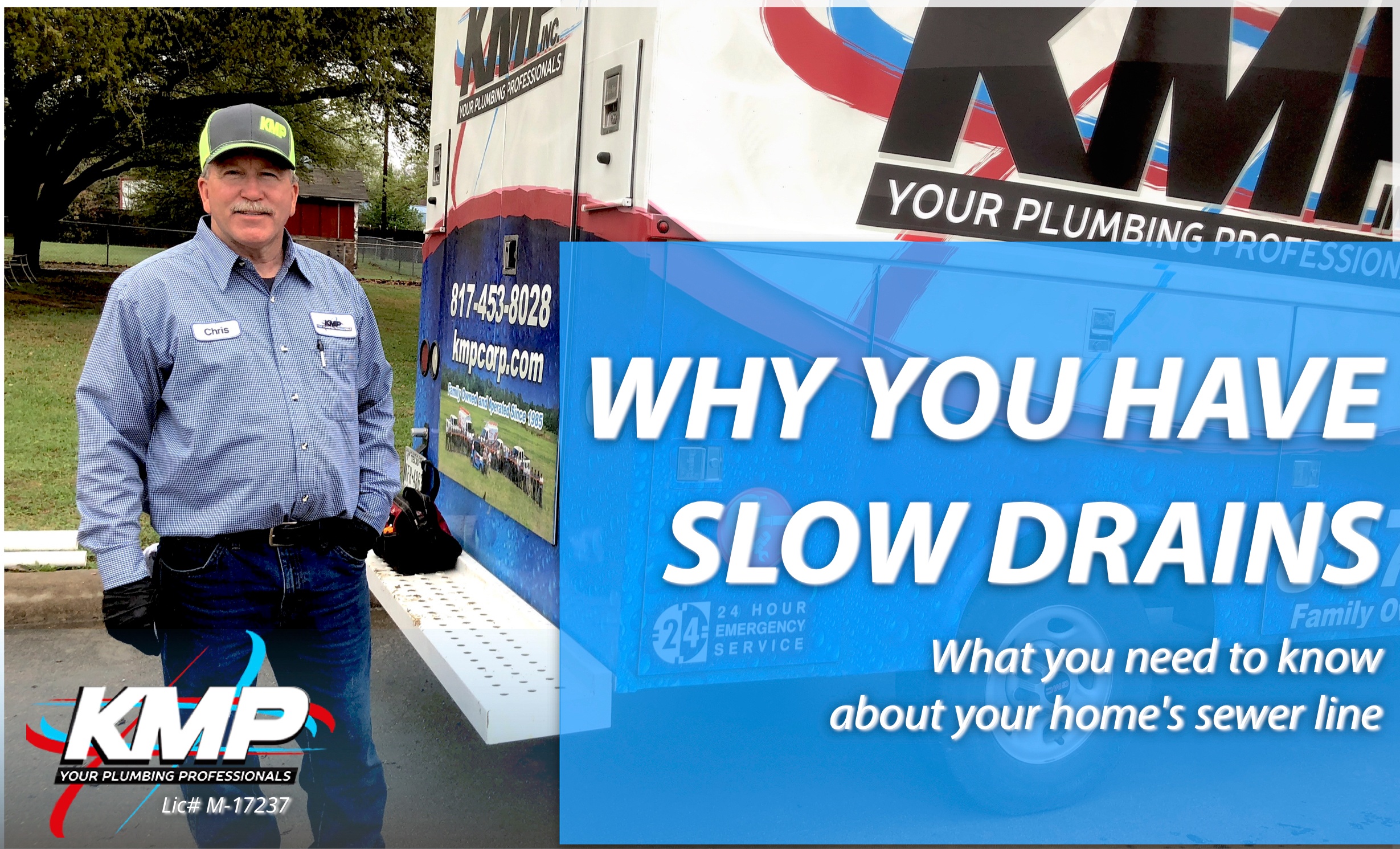 Sewer lines are not something the average homeowner thinks about until the toilet won't flush and the kitchen sink won't drain. 🤨
The good news: you have options.
The bad news: plumbing problems only get worse and more expensive over time.
According to IBHS Water Damage Studies, more than half of plumbing drain system failures were the result of sewer backups with an average cost of $4,000 per incident after the insurance deductible was paid.
Reduce your risk of plumbing drain failure:
Backflow Prevention Assembly

- If your home's sewer system is connected to the city's sewer system or you are located downhill or below street level, contact a plumbing professional to install a backflow prevention assembly into your sewer system.
Trees

- Prevent roots from damaging piping by planting your trees away from lateral drain lines.
Grease

- Never pour grease down the drain.