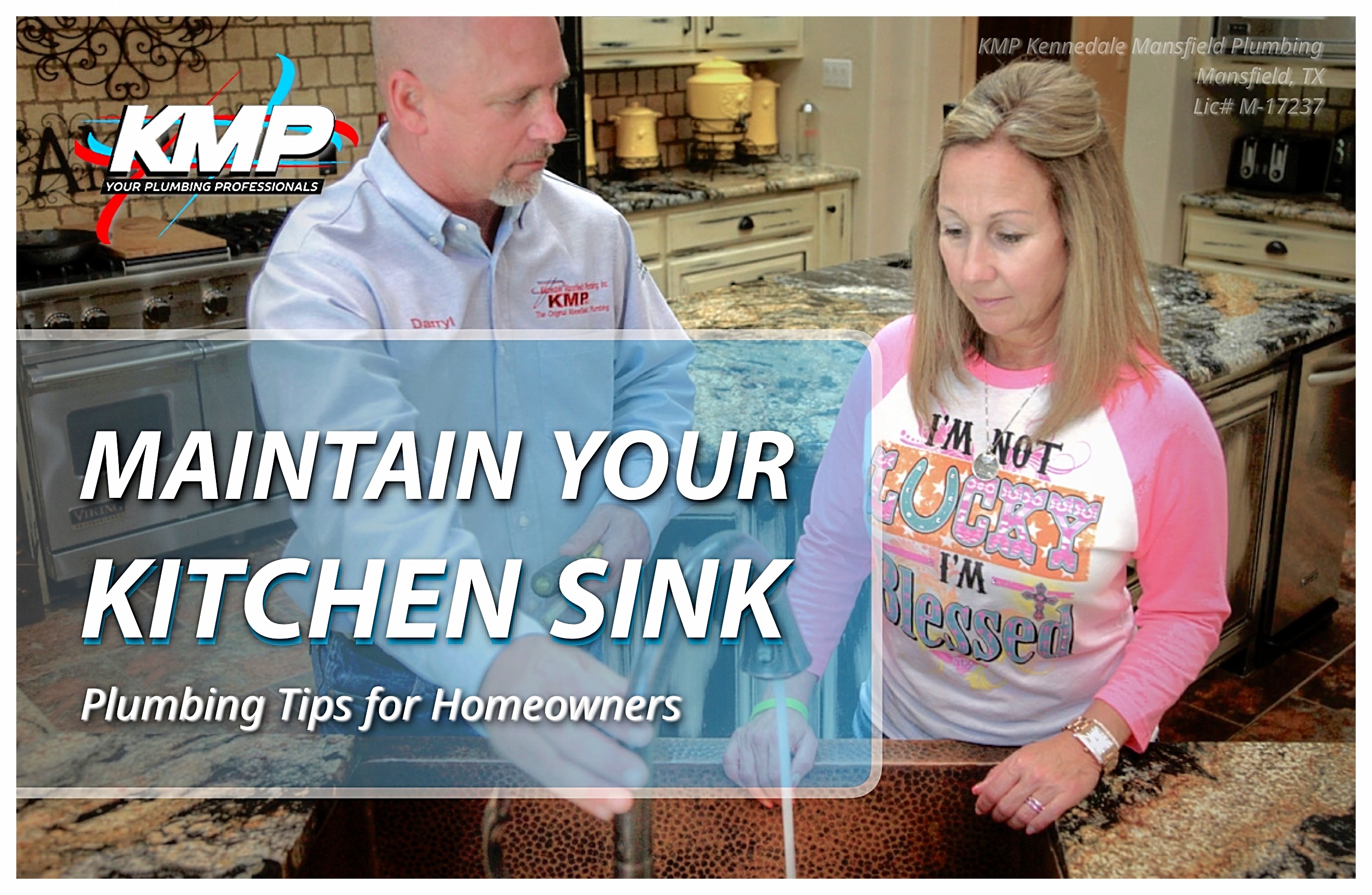 ---

Maintain the plumbing in your kitchen - Plumbing tips for homeowners
Have you thought about the junk you put down your kitchen sink?
Don't wait until your sink smells bad or is clogged to start thinking about how to maintain it. Our KMP plumbing professionals are often called out to help with a clog that is easily preventable. Kitchen sinks often become clogged with accumulated cooking grease and oil.
Keeping your kitchen plumbing clean on a consistent basis can help prevent a call to the pros!
Top Tips to kitchen sink maintenance: